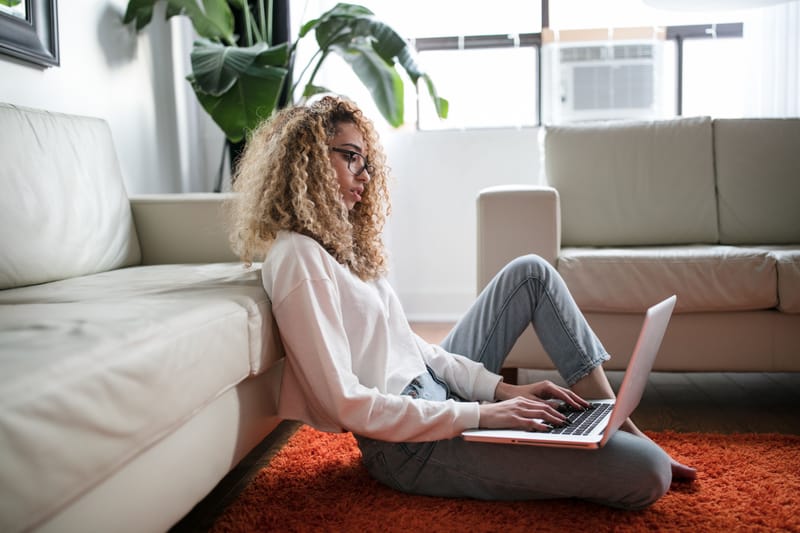 Online Tutoring
Whether you are a single or multiple learners is not the question. So long as you aim to get your job done, we've got you covered. We will help you improve your skills and scores on IELTS Academic, IELTS General, CELPIP General, CELPIP LS, ESL, and EFL tests or for general purposes without compromise. Regardless of your location, just go online in the comfort of your home/office and enjoy the exact same quality as in in-person lessons. This is the new normal. Plus, you will save massive time, avoid endless commutes, cut unnecessary expenses, boost your skills, and help save the environment!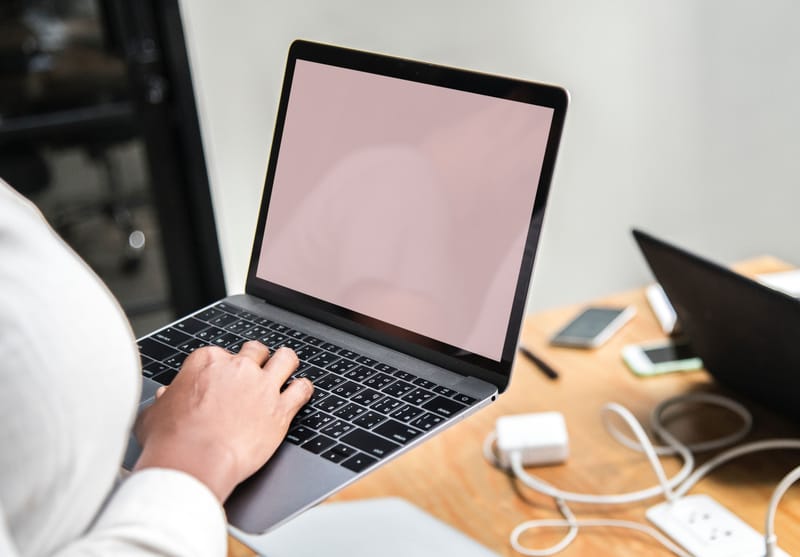 Editing-Proofreading
Are you a non-native speaker of English, a newly-landed immigrant, or an international student in Canada? Are you looking to get your essays, assignments, web content, statements, etc. edited/proofread with a reasonable turnaround to meet your deadline? Do you want quality and reliability? Then, look no further! Even if you are outside Canada, you're just a phone call/message away from making your unmistaken choice. Forward Test Prep has your back.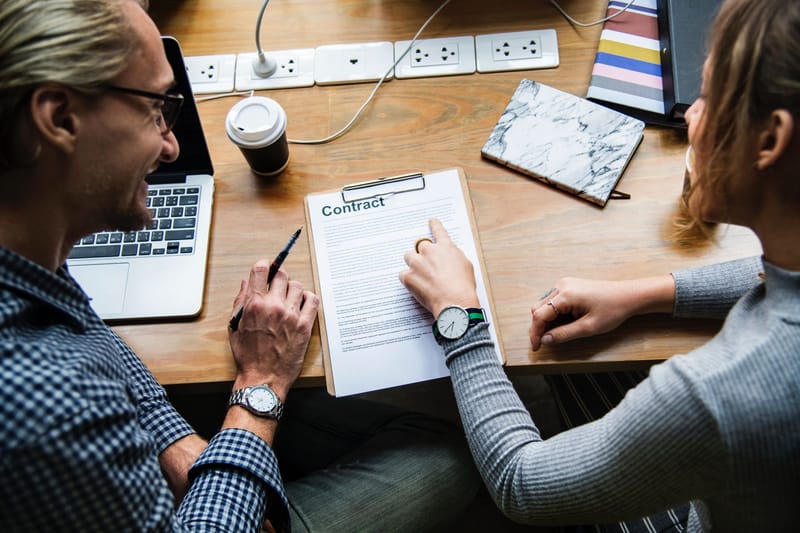 In-Person Tutoring (To be resumed soon.)
Win total quality and undivided attention of your professional Test Prep instructor, only for yourself. Be it IELTS Academic, IELTS General, CELPIP General, CELPIP LS, or ESL (all skills and levels), rest assured you're in good hands because FORWARD TEST PREP has you covered. The number and frequency of your lessons will be determined and geared to your individual needs after an assessment by your professional tutor in the first lesson.